Community Opportunities
Throughout our project, the First Nation communities will benefit indirectly by providing support services and resources services to the construction and inspection teams.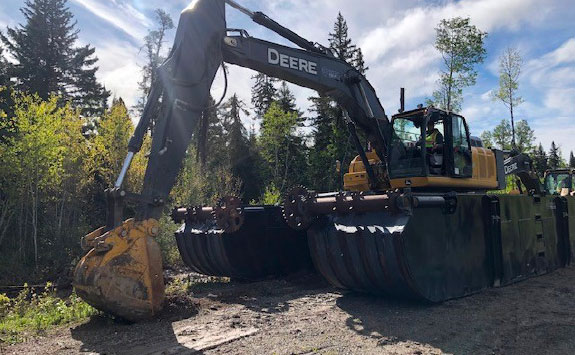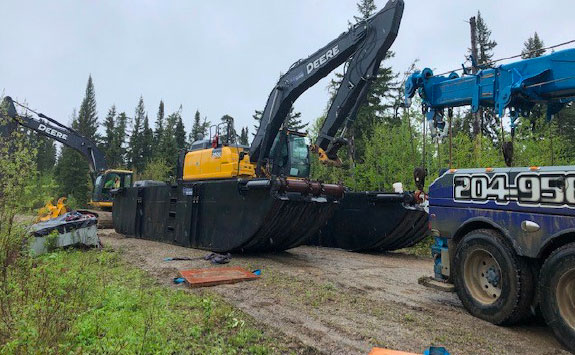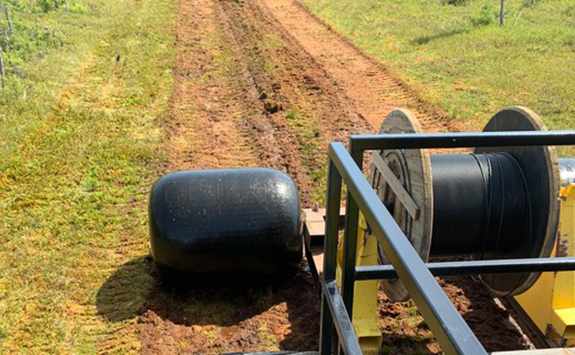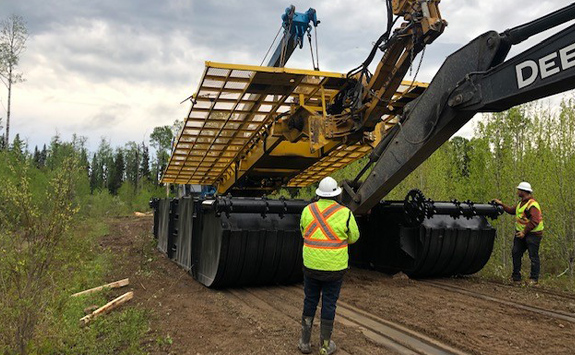 The following are some examples of how the First Nation community members will be involved throughout the project:
---
Brush Labour
Environmental Monitors
Medical and Safety Officer
Construction of camp support services
Labour assistance, drilling crew
Labour assistance, plowing crew
Equipment Operators
Community Accommodations
Site Waste Management
Diesel Fuel
Jet Fuel
Miscellaneous supplies
Camp Services

Preparation
Meals
Cleaning
Water
Security
Waste Management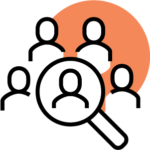 Job postings will be posted as they become available however there will be shared construction opportunities throughout the project between the communities for direct employment through Working Warrior with recruiting services from KKETS' Employment Community Coordinators who are in each community.
Future opportunities for direct employment with this project include: technical and operational support services when the network in active.