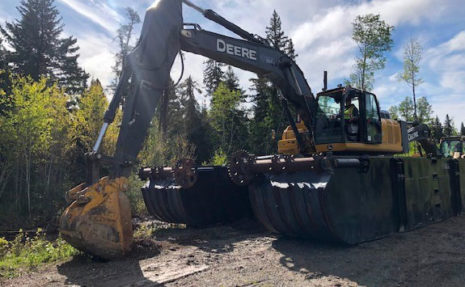 Mandated on August 1, 2019 through a Matawa Chiefs Council resolution, Rapid Lynx Telecommunications has been working to prepare options for an extension to the long-haul fibre-optic network to include connecting Aroland, Constance Lake, Ginoogaming, and Long Lake #58 First Nations.
In 2020 and 2021, submissions were made to provincial and federal governments to obtain funding for this Phase 2 expansion of the Rapid Lynx network. This submission process included
Completion of network design
Estimated costs of detailed engineering, permitting, construction and inspection
Estimated costs for site preparation, new pre-fabricated equipment shelters, transport and set-up
Keep checking back for updates as they are received!